Today: Five great book blogs!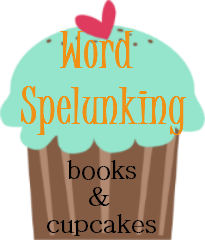 Tons of reviews and more. Nick is 18 and a voracious reader—and her cover design is pretty darn cool.
Giveaways, a great recent post on NaNoWriMo, reviews, WoW picks, and more. Lori is also a writer, so stay tuned for updates on her projects!
Krista and Becca bring you tons of reviews, memes like Stacking the Shelves and Like This, Try This, and….Movie Reviews! Bonus points because they call their followers Robots.
Great blog name! Grace writes reviews, posts cover reveals, and I agree with most of her team stickers ;)